︎Teaching
- Lima & Cuzco
Elementary and Primary School art teacher. Installations and interactive learning experiences for children.
DREAMS
A white tent made of recycled plastic bags is installed in the classroom during the weekend.
Inside, students hear a story about a character that cannot dream. Every time he falls asleep, his mind goes blank and not a single image crosses his head.
Students feel they are inside of the character's mind, and are invited to fill the tent with their own creations.
The tent opens up to give them room to talk about their own dreams and aspirations.
HAMPATU
A clue driven treasure hunt leads students to A papier- mache hampatu (quechua for toad) hidden in the school's plant nursery.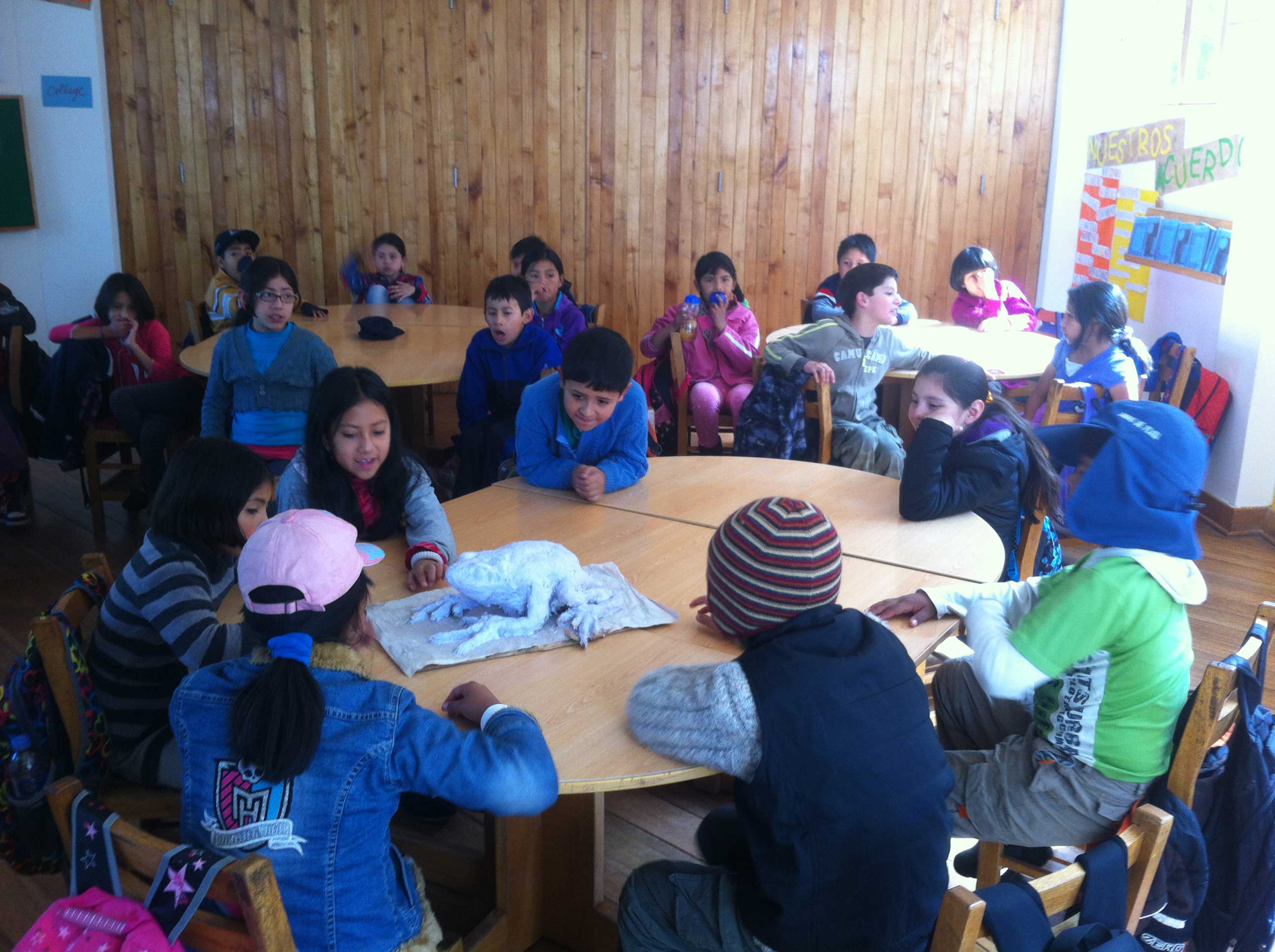 While studying and researching the hampatu, students discover that in Andean mythology toads bring rain and prosperity.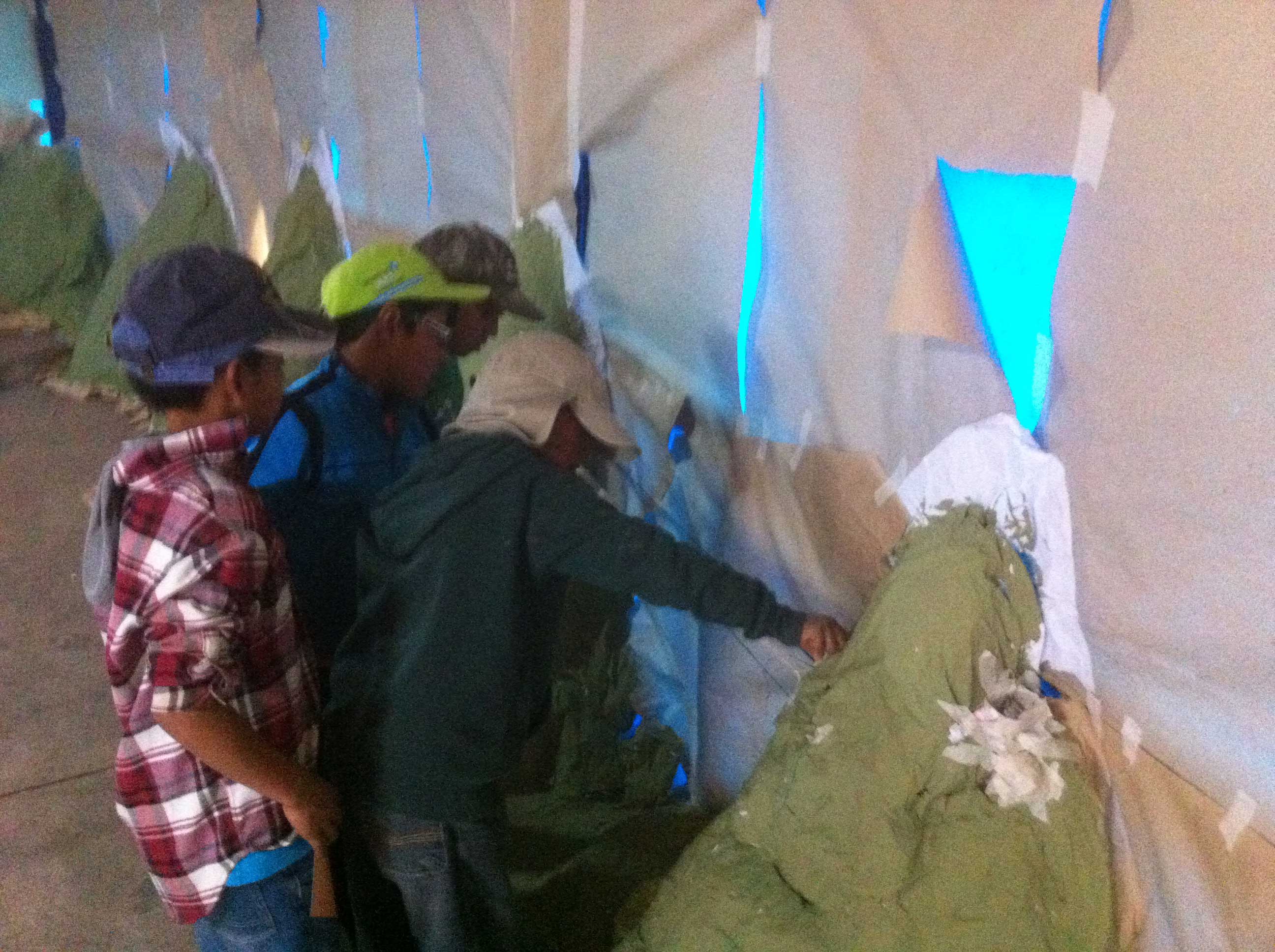 With the help of the toad's powers, the students create mountains, rivers and plants. While the older ones contribute to building big structures and papering the walls, the smaller ones bring in the color, rivers and plants.
What kind of space are we creating? Who could live in it? Students propose and discuss ideas. Collective creation allows imagination to run free, and at the same time demands negotiation and reaching agreements.
Students decide to invite their parents after school hours to imagine and create together the ideal place where they would like to live, leading to discussions about what they like and don't like about their city, and how they could change it.